Carefully selected ingredients & fragrances from around the world that make our natural perfumes so valuable.
---
Frangipani Absolue
India | Plumeria Acutifolia
x
Frangipani are woven into "leis" in Hawai'i – the traditional wreaths of flowers presented and hung around the neck as a greeting, is just one of our ingredients along with many other natural fragrances in our natural perfumes. In Bali, frangipani is also called "temple flower" because it is used as a ceremonial and sacrificial flower, also as a festive headdress. The white or pink frangipani flowers with yellow centers emit their most intense fragrance at night: sweet, creamy, exotic – and the epitome of tropical islands. From them the precious absolute is extracted.
Frangipani has a harmonizing, balancing effect and makes you feel cheerful and secure.
The absolute of the flowers is also used as an aphrodisiac.
---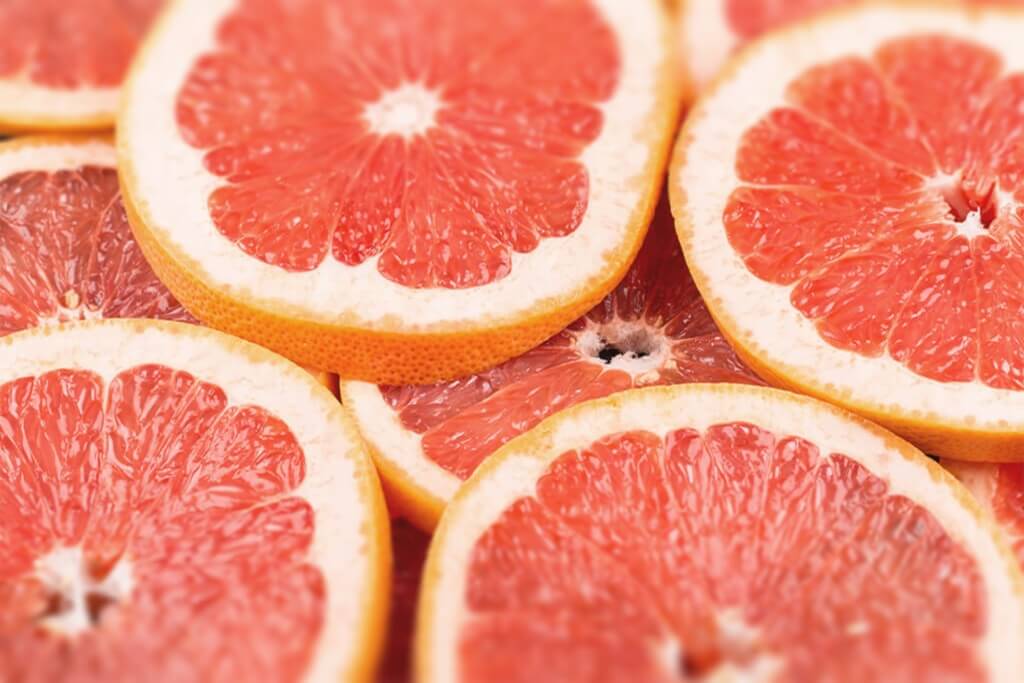 Grapefruit essential oil
USA | Citrus Paradisi

x
Although fresh grapefruit tastes bitter, grapefruit essential oil has a surprisingly sweet fragrance and is one of the most versatile and popular of all citrus oils in the creation of natural perfumes. The scent of grapefruit is fresh, sweet, fruity, with an intense
tangy-bitter citrus note.
It is a wonderfully invigorating oil that is not too intense or overbearing, but balances and instantly puts you in a good mood. Grapefruit oil is very refreshing and affects our self-confidence and love of life.
We use grapefruit in the top note of our upcoming natural perfume LANI.
---
Ho wood, essential oil
China | Cinnamomum Camphora

x
The scent of Ho wood is fresh, slightly sweet, powdery, rosy, woody and warm with a facet of Spice. We find it a very valuable top note for our natural perfumes. There is also the slightly lighter, more diffuse essential oil of Ho leaves. We prefer to use Ho wood essential oil for its slightly woodier, fuller, deeper scent that still exudes the lightness we desire.
Ho wood has a relaxing, calming, balancing, illuminating and grounding effect. A true helper in case of exhaustion and stress. The dominant molecule linalool in Ho wood is reminiscent of rosewood, which we do not use for ethical reasons of natural resource scarcity. Hence the sensual floral facet with notes of rose, which is simply dreamy. We use Ho Wood essential oil in the top notes of our natural perfumes AMBER, KEANU & LANI.
---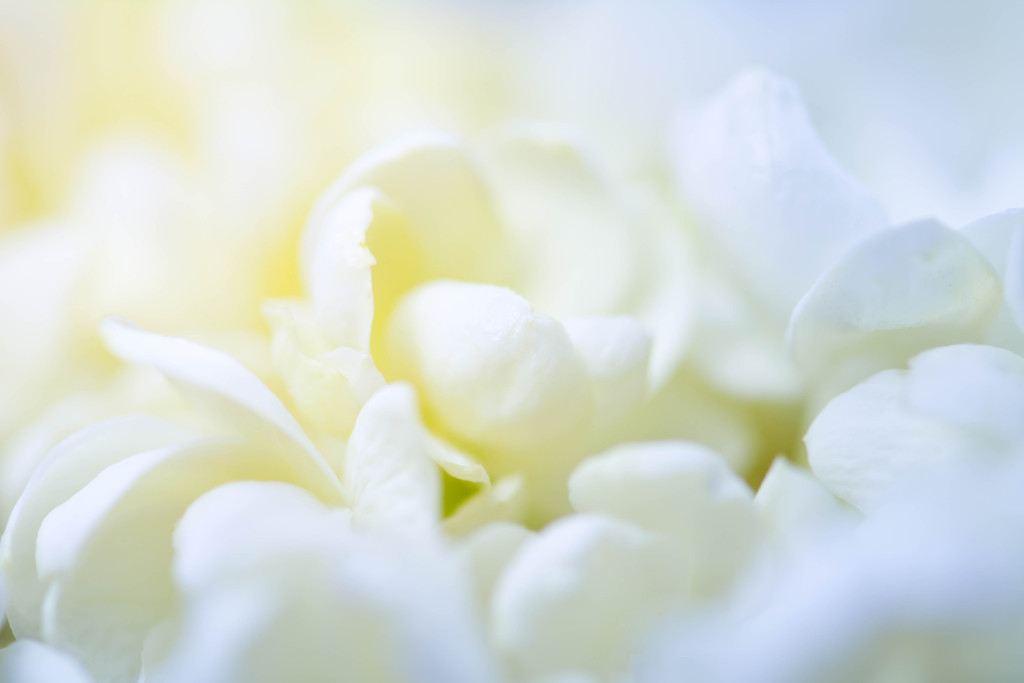 Jasmine absolute
India | Jasminum Grandiflorum & Sambac
x
Jasmine is without question the most important essence for the natural perfumer. We use both Jasmin Grandiflorum and Jasmin Sambac from India in our fragrances. Our natural perfume MANA even contains both varieties of jasmine, which thus magically complement each other and make each other shine.
Jasmine Grandiflorum is creamy, lush and sensual with the perfect balance for us between the indolic facets and the beguiling floral scent. It smells intensely floral, rich and exotic.
Jasmin Sambac is fruity, floral-tropical, but less sweet and spicier than Jasmin Grandiflorum, adding animalic and more "masculine" floral notes.
Jasmine has a very enlightening, stimulating effect and is even used for exhaustion and stress. Jasmin Grandiflorum is also considered an aphrodisiac. Jasmin Sambac serves as the yang to the yin of Jasmin Grandiflorum. Jasmin Grandiflorum exudes its floral fragrance just before sunrise, while Jasmin Sambac opens its flowers at night in the moonlight.
We use Jasmine Grandiflorum Absolute in the heart note of our natural perfumes HONI & MANA. We use Jasmine Sambac Absolute in the heart note of our natural perfumes AMBER & MANA.
---
Labdanum Absolute
Spain | Cistus Ladaniferus

x
Labdanum Absolute has a remarkably warm, soft, rich amber aroma with honey-caramel-like notes. This base note is welcome in almost any perfume blend with its sweet, round, rich amber facets. It is the natural botanical component of amber / musk, which is alternatively obtained in the perfume industry from the animal (musk deer or ambergris from the whale) or synthetically in the form of, for example, Iso-E-Super.
The resinoid from cistus plays a key role in many chypre and oriental compositions and is an important ingredient in amber blends along with styrax and benzoin. Our Labdanum Absolute also has leathery and animal facets – simply fantastic!
Emotionally Labdanum has a very grounding, balancing effect and gives warming security. Spiritually, it is very helpful during meditation. In the past, kings and high priests were anointed with the precious oil. The ancient Egyptians smoked it as fragrant incense. We use Labdanum Absolute in the base note of our natural perfumes AMBER & HONI.
---
Lime essential oil
Mexico | Citrus aurantifolia

x
For a particularly refreshing and complex fragrance experience, we add the essential oils lime distilled and lime cold pressed from the peel from Mexico – particularly intense and rich. Lime brings facets of fresh-tart citrus, greenery and effervescence to open the fragrance journey of our natural perfumes. The essential oil also brings freshness and softness to floral or spicy accords.
Lime is a cheerful fragrance and is known for its uplifting, balancing and energizing effect. It stimulates the body and clears the mind. We use both varieties of lime essential oils in refined interplay with fresh ginger from Indonesia and a smidge of cinnamon bark Burmannii from Vietnam in the top note of our natural perfume AMBER.
---
Mint essential oil
India | Mentha Spicata
x
Mint is a refreshing, herbaceous leaf. Our favorite variety is spearmint – also known as spearmint. It differs from peppermint in that it lacks the menthol molecule, which is why it is softer, slightly sweeter and more tolerable.
It also lacks the intense "bubblegum-like" scent that would not be so elegant in our natural perfumes. Spearmint adds just that fresh, subtly minty facet to our Aloha Senses Perfumes that we are so infatuated with. The scent of spearmint is clean, green, minty, fresh with a slightly milky-sweet facet.
Spearmint will help you clear your head and lift your mood. It is cheerful and has an invigorating and refreshing effect, strengthens your nerves and has concentration-enhancing and stress-relieving properties. We use spearmint in the top note of our natural perfume NOĒ NOĒ.
---
Pepper essential oil
Madagascar | Piper Nigrum

x
Black pepper is as important in natural perfumery as it is on your table: it adds dimension and depth and balances the sweetness of floral scents. The finely tuned pinch makes all the difference! Black pepper is dry, warm-woody, spiky, spicy with a floral facet. Since ancient times, pepper has been considered sacred and was one of India's most expensive exports – it was even more expensive than gold.
Emotionally, Black Pepper essential oil is stimulating and a good choice for blends designed to improve perceptiveness and stamina. It is sensual, activating and gives warmth and security. We use black pepper in the top note of our natural fragrances HONI, KEANU &. NOĒ NOĒ.
---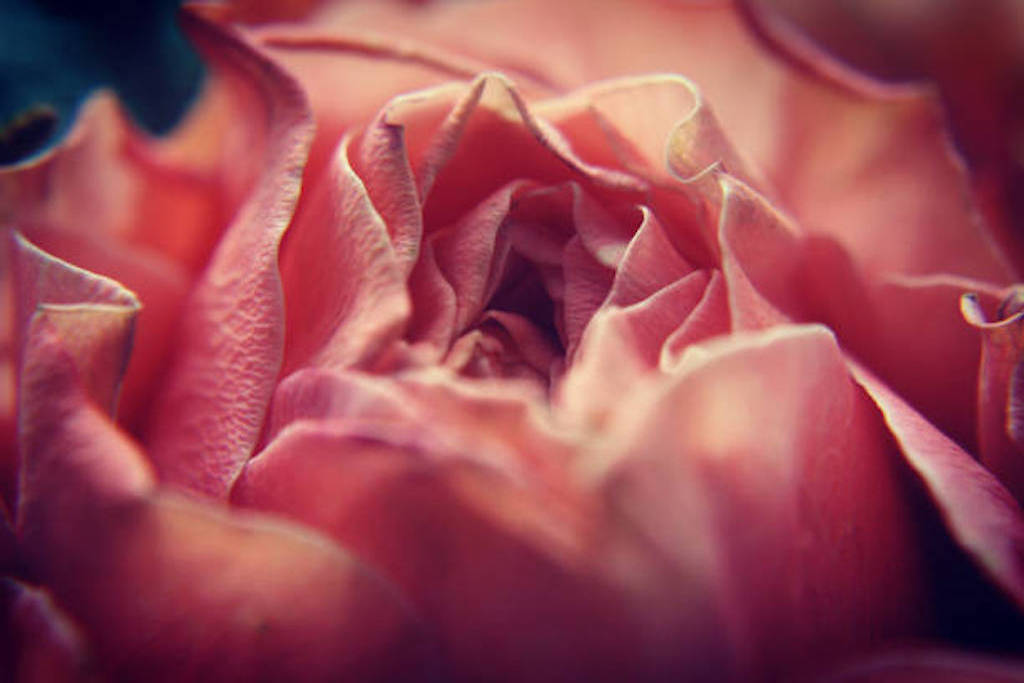 Rose Absolute
Turkey | Rosa Damascena
x
The rose is known as the queen of flowers. Today, three countries are best known for the cultivation of the rose and the production of its essential oil or absolue: Turkey, Bulgaria and Morocco.
At Aloha Senses, we prefer Turkish Rose Absolute – vibrant, rich and absolutely gorgeous – with subtle notes of honey and spice. This heart note is intense, very complex and bright orange-red color. Like jasmine, rose is the most essential fragrance essence for the natural perfumer.
Rose, along with vanilla, is also currently one of the most expensive fragrances, and you have to reckon with about 15,000 euros per kilo. By comparison, the synthetic rose fragrance used in conventional synthetic perfumes is called Phenyl Ethyl Alcohol and costs about 7 euros per kilo.
Rose Absolute inspires love, sensuality and an open heart. A natural rose fragrance creates harmony between mind, body and soul. We use Turkish Rose Absolute in the heart note of our natural perfumes AMBER, HONI & LANI.
---
Tobacco Absolute
Bulgaria | Nicotiana Tabacum

x
Tobacco Absolute is a rare, very exciting fragrance. Extracted from the fanned leaves of the tobacco plant, Tobacco Absolue is pursued by natural perfumers around the world as one of the most ravishing and seductive aromas available today. The scent of Tobacco Absolute is dry and earthy and makes an excellent base for smoky, leathery fragrances.
Rich and sexy with complex notes of leather and musk, softened by slightly sweet floral notes. Castoreum, an animal byproduct of the leather industry made from Canadian beaver testicles, is used in the traditional perfume industry to create leathery musk fragrances. However, our natural perfumes are vegan and we use this wonderful natural fragrance as a pure botanical alternative. Tobacco Absolute has an uplifting effect on the mind and spirit. We use tobacco absolute in the base note of our natural perfume KEANU.
---
Vanilla absolute
Madagascar | Vanilla Planifolia
x
Vanilla is obtained from the velvety orchid nectar of the exotic vanilla bean. Before deciding on the most compelling raw material for our natural fragrances, we tested over 20 vanilla samples from different manufacturers. Not all vanilla is the same! Real, natural vanilla absolute currently costs about 20,000 euros per kilo. By comparison, the synthetic vanilla fragrance used in conventional synthetic perfumes is called ethyl vanillin and costs about 12 euros per kilo.
Vanilla is satisfying, sensual, gently envelops you with warmth and caresses your heart, gives security and is one of the most soothing base notes. We use Vanilla Absolute in the base notes of our natural perfumes AMBER, HONI & MANA.
---
Vetiver essential oil
Haïti | Vetiveria Zizanioides

x
Vetiver is an exotic sweet grass from the tropics and has a wonderfully tart, earthy scent. We use wild-collected vetiver from Haïti in our natural fragrances, which is not as heavy as vetiver oils from Sri-Lanka or Indonesia, but much fresher. The scent is precious warm-woody, green, clean – with a slight citrus facet and the aroma of damp earth.
In natural perfumery, this wonderful base note is an important fixative, as vetiver is incredibly long lasting on the skin. When a few drops land on our lab bench while working in our manufactory, it smells like the fragrance for weeks. Vetiver also has a particularly long shelf life – the longer the aging process, the fuller the fragrance – like good, aged wine.
Vetiver grass grows up to two meters high with strong roots reaching up to three meters deep into the earth. So you can well imagine that the essential oil wonderfully helps you to ground, center and regenerate from stress. It has a calming effect on the nerves and invigorating effect on the body and can induce serenity and liveliness. Vetiver is wonderfully supportive of your meditation. We use Haïti Vetiver in the base note of our natural perfume NOĒ NOĒ.
---
Ylang-Ylang Extra Essential Oil
Comoros Islands | Cananga Odorata
x
Ylang-ylang is a tropical tree with intensely fragrant whitish-yellow flowers. The distillation of the flowers takes up to 20 hours, the finest quality emerges after 2-3 hours and is called Ylang Extra or Supérieur. This first distillation is the crème de la crème. The subsequent distillations are called 1.., 2. and 3. classified and are the most commonly available distillations. We use only Ylang Ylang Extra.
The fragrance of Ylang-Ylang Extra is powerful, creamy, intensely sweet-floral with fruity facets of banana and floral facets of jasmine. Ylang-Ylang lifts the mood, has a calming, harmonizing effect and melts away stress. The scent stimulates the part of the brain that releases endorphins. Ylang-Ylang is supremely sensual and the epitome of tropical white flowers. We use Ylang-Ylang Extra essential oil in the heart note of our natural perfumes HONI & NOĒ NOĒ.
---
Cedarwood red essential oil
Virginia, USA | Juniperus Virginiana

x
Virginia red cedar essential oil has a warm, smoky, slightly green, masculine scent. Red cedar is distilled from rich hardwood. This particular cedarwood oil has a deep and intense top note with a rich, sweet, woody aroma and has a beautiful ruby red color.
In ancient times, cedar was the building material loved by kings. It was also building material and stood for strength and prestige. There were countless temples made with cedar wood. And even in ancient Egypt made jewelry, furniture and ships. Even in the sarcophagi of the dead Paharaonen one used the wonderfully smelling wood.
Cedar wood acts against upsets and can create new strength. The essential oil of red cedar has an emotionally balancing effect, stabilizes in emotional low phases, gives you confidence, relieves anxiety and calms nervous disorders and stress. We use red cedarwood essential oil in the heart note of our natural perfume KEANU.
---